Services
Computer programming: Customized programs to suit:
Some of the languages we program in: .Net, FoxPro, Visual Basic, Access, Html, XML, SQL, Java, Crystal Reports ...

Computer hardware:
Upgrades, Networking, New equipment, Onsite installation and support...

Computer software:
Installation, Upgrading, trouble shooting of Windows based Operation Systems.

SOLIDWORKS / AutoCAD expertise:
Customization, Installation, VBA, Autolisp

---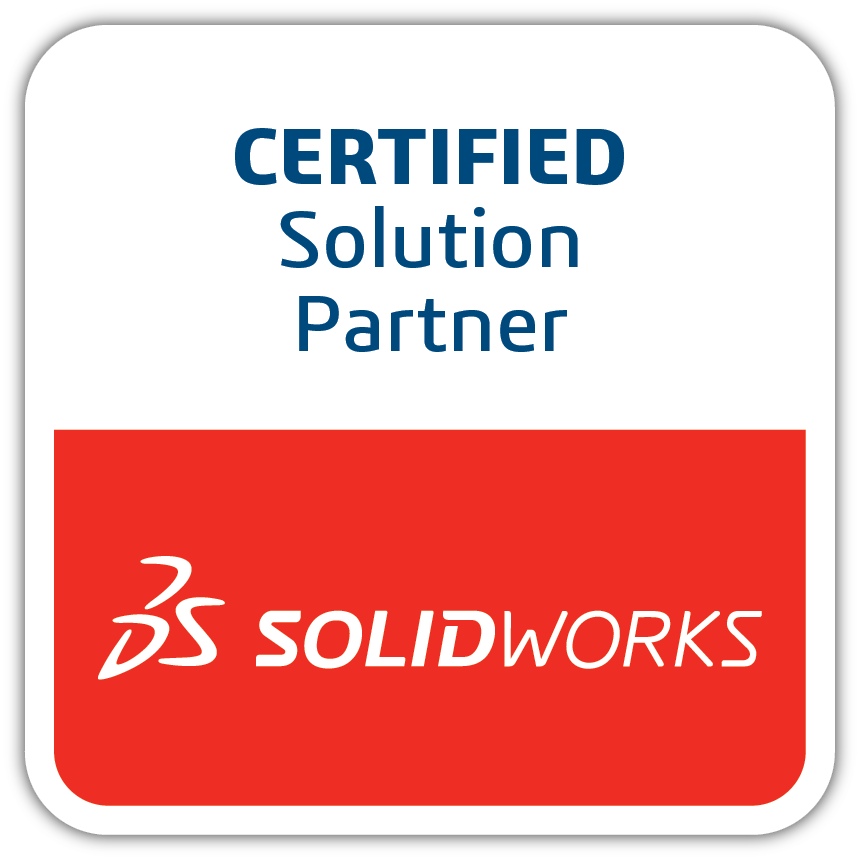 See our SOLIDWORKS Solution Parter Product Page:
SWImage Solution Parterner Product:
---
Android Market Apps
Click here to see all our Android Market Apps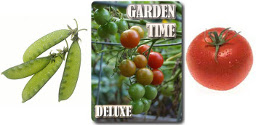 One of popular Android apps is called Garden Time. Use Garden Time to help you know when to sow, transplant, and harvest your crops. Based on your frost dates, Garden Time calculates for you a suggested time to start your crops. Either from seed or transplant. The suggested harvest times are provided as well. Click on the Garden Time image for more details.
Android Market Apps: Privacy Policy
We do not collect any information from our apps. If you wish to email us for any reason, all communication will be kept confidential.
---
Visual Studio .Net Programs - Directory Permission Checker:
One of the tools we program with is Visual Studio. Here is a simple program you can use called Directory Permission Checker.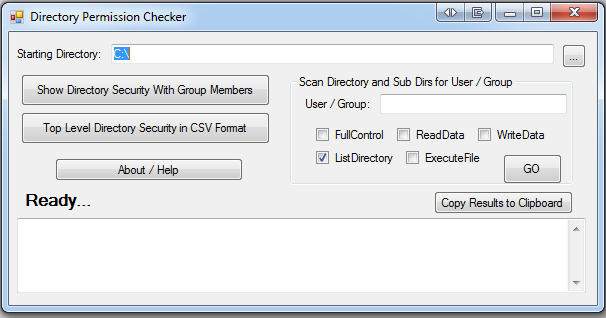 First select a directory to process. You can then retrieve all users / groups and group members for the selected directory. You can also scan the selected directory and sub directories for selected rights of a particular user or group.
Click here to download. (Note: Program requires the 4.5 .Net framework)
If you find Directory Permission Checker useful or have any problems, send us a note.
support@bc-computing.com
---
Internet:
Consultation, Getting you up and running.
Networking:
We can get your office connected, Data, Internet, and Email sharing....
Consultation / Recommendations:
We can offer consulting in any of the above areas, as well as customer site evaluation with a report of our recommendations.